Toyishland
Address:
Karachi, Pakistan
77550
Karachi
,
Pakistan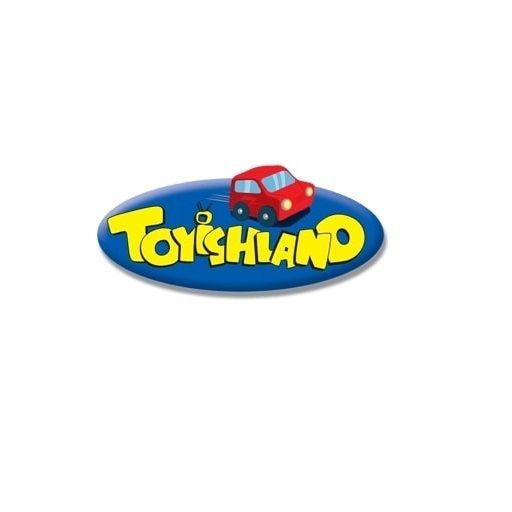 Toyishland Company Profile
General information
Toyishland has established itself as a reliable presence in the realm of children's toys for a quarter of a century. Recognizing the vital role of imaginative play in a child's growth, we are dedicated to offering secure and captivating toys that nurture creativity. Our toy collection goes beyond mere aesthetics, integrating cutting-edge technology to guarantee an enriching and educational playtime for children.
At Toyishland, our mission revolves around providing exceptional value to our customers. We take great pride in delivering top-notch toys that boast both superior quality and affordable prices, ensuring accessibility for families from diverse backgrounds. With an extensive assortment of toys, we cater to children aged 1 to 8 years, addressing different milestones in their early development.
With our inception in 1995, we embarked on a pioneering journey as manufacturers of battery-operated ride-on cars, swing cars, push cars, slides, storage cabinets, and an array of other products. Throughout the years, we have remained dedicated to meeting the ever-changing demands and preferences of children. Our commitment to innovation drives us to continuously introduce fresh and thrilling additions to our diverse toy collection, ensuring an exciting and engaging experience for kids of all ages.
Toyishland Phone & Website
The Company does not accept clients at the given location.
Toyishland reviews
Delete
Are you sure to delete ?
Report review
Similar to your page ?
Make sure everyone can find you and your offer. Create your dedicated company page on Sector Pages it's simply and easy!