Yew Aik (s) Pte Ltd
Address:
No. 101 Kitchener Road, #01-15 &17 (Maude Road) , Jalan Besar Plaza, Singapore 208511
208511
Singapore
,
Singapore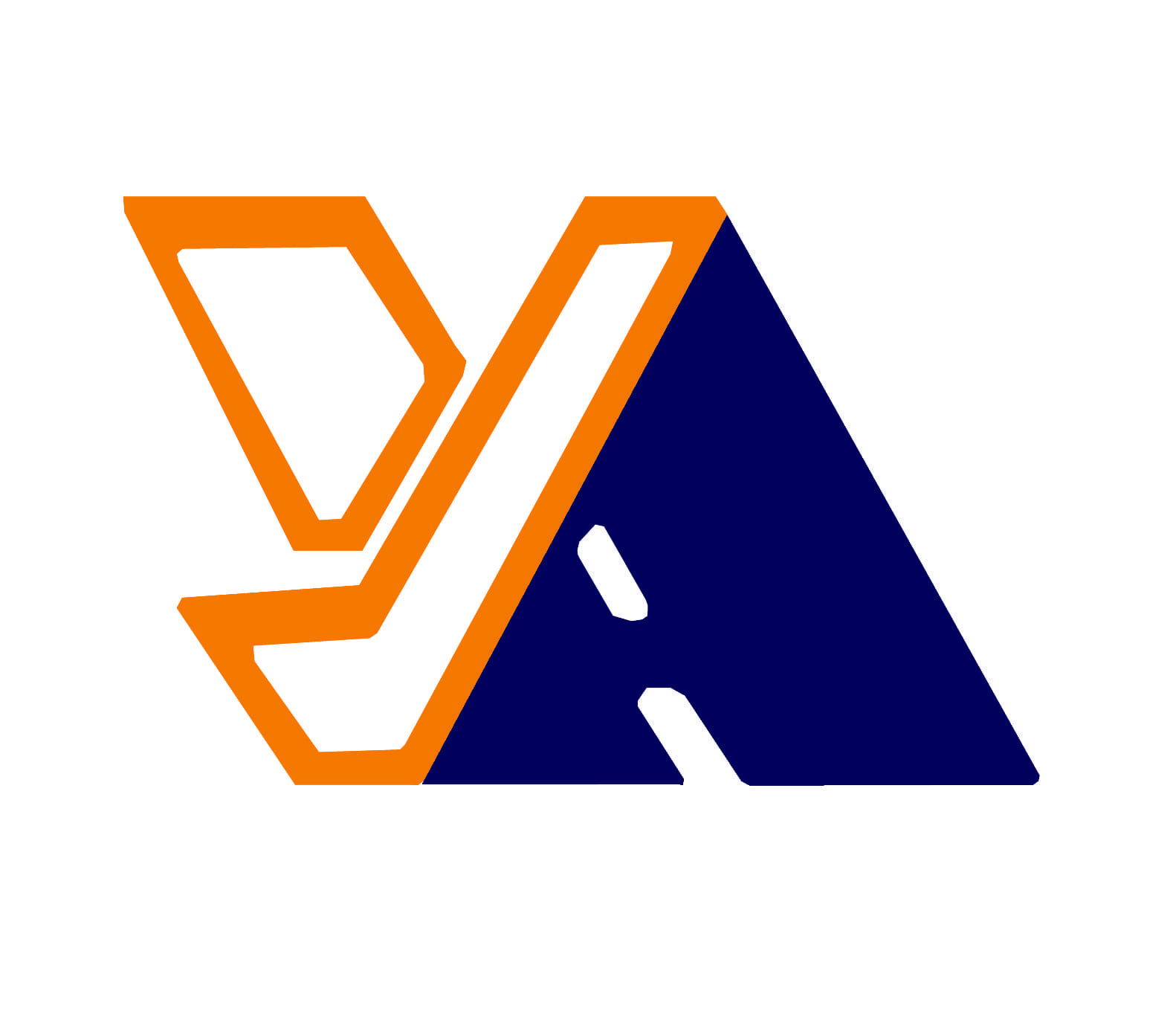 Yew Aik (s) Pte Ltd Company Profile
General information
Established in the dynamic city-state of Singapore, Yew Aik (S) Pte Ltd stands tall as a pioneering force in the hardware hand tools industry. With a legacy dating back to the year 1936, we have steadily evolved into a premier supplier and distributor of high-quality hand tools, catering to the diverse needs of professionals and industries across Singapore, Malaysia, Indonesia, and the wider Southeast Asia region.
At the heart of our business lies a commitment to excellence, a commitment that has been ingrained in our operations for over eight decades. As a result, Yew Aik (S) Pte Ltd has not only become a trusted name in the industry but a beacon of reliability and innovation for businesses across the globe.
As a Hardware Hand Tools Supplier, we pride ourselves on serving a diverse customer base that spans both regional and international boundaries. While our core clientele hails from the thriving economies of Southeast Asia, we've had the privilege of forming lasting partnerships with customers from every corner of the world. Our ability to transcend borders and bridge cultures is a testament to the quality and authenticity of our products.
Yew Aik (S) Pte Ltd specializes in the distribution of an array of distinguished brands, including Elora, Bahco, Blue Point, Tecnogi, Britool, Masada, and other prominent hardware and tools products. This carefully curated selection ensures that our customers have access to the best-in-class tools and equipment that meet the highest standards of quality and performance.
Our extensive product range encompasses hand tools, power tools, and safety equipment, catering to the multifaceted needs of industries such as Automotive, Industrial, Oil and Gas, Transport, Marine, and Process. Whether it's a precision tool for meticulous engineering tasks or safety gear that safeguards lives, Yew Aik (S) Pte Ltd is the definitive destination for all your hardware requirements.
Our success is not just defined by the range of products we offer, but by the solutions we provide to businesses seeking reliable tools to drive their operations. We understand the demands of each industry we serve, and our comprehensive product catalog reflects this deep-seated understanding. From the robust challenges of the industrial sector to the intricate requirements of marine applications, our offerings are tailored to suit every need.
Our journey has been marked by a rich history of dedication, passion, and unwavering commitment. With roots tracing back to 1936, Yew Aik (S) Pte Ltd has cultivated decades of experience and knowledge that have been passed down through generations. This invaluable expertise is the cornerstone of our ability to provide our customers with unparalleled insights and guidance in choosing the right tools for their specific applications.
As a forward-looking company, we not only embrace our heritage but also continually innovate and adapt to the changing landscape of the industry. We are driven by the pursuit of excellence, constantly seeking ways to enhance our offerings and customer experiences. Our dedication to innovation is fueled by the desire to empower businesses with the tools they need to thrive in an ever-evolving world.
Yew Aik (S) Pte Ltd is not just a hardware hand tools supplier; it's a trusted partner that embodies reliability, quality, and excellence. With a legacy spanning decades, a comprehensive range of products, and a dedication to serving diverse industries, we are poised to be your go-to source for all your hardware needs in Singapore, Malaysia, Indonesia, and beyond. Join us in shaping the future of industry with the power of quality tools and unwavering commitment.
Yew Aik (s) Pte Ltd Phone & Website
Electrical cabinet, housing, rack
Measurement technology, process measurement technology
Electrical insulation and connecting material
Cable, pipe, hose laying (electric installation)
Container (vehicle, parts)
Container (vehicle, accessories)
Container (automotive engineering, other)
Electrics, electronics (motor vehicle, other)
Yew Aik (s) Pte Ltd reviews
Delete
Are you sure to delete ?
Report review
Similar to your page ?
Make sure everyone can find you and your offer. Create your dedicated company page on Sector Pages it's simply and easy!