BSLBATT Lithium Battery
Address:
Floor 6-7, Building 1, Zhongkai Innovation Base of Lihe Science and Technology
516000
Huizhou, Huizhou City, Guangdong Province
,
China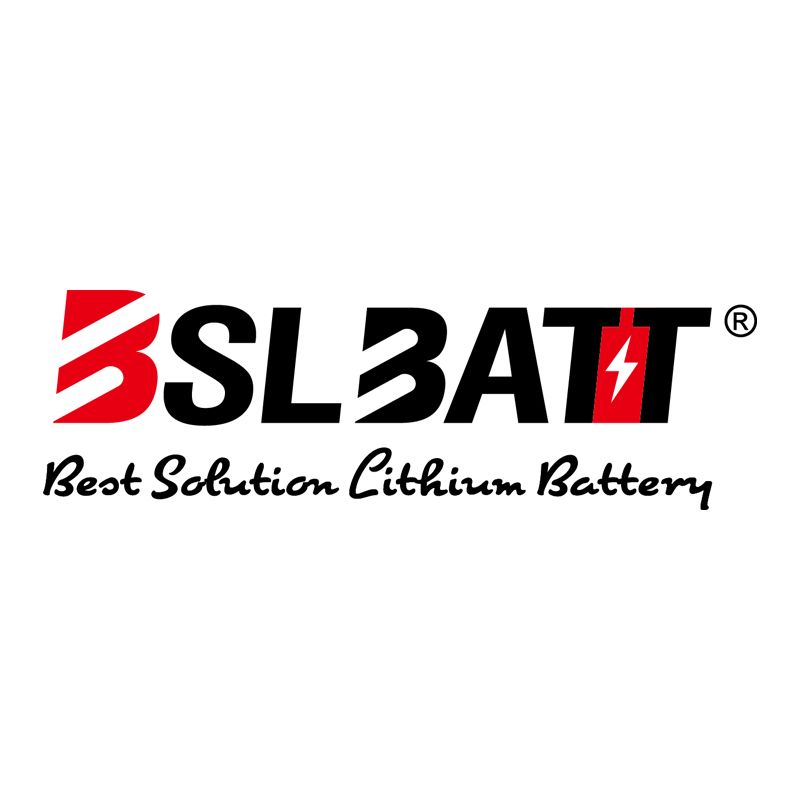 BSLBATT Lithium Battery Company Profile
General information
BSLBATT ESS battery (hereinafter referred to as BSL) is a professional lithium-ion battery manufacturer, providing electricity storage units and energy storage system integrated solutions of innovative enterprises, founded in 2003, headquartered in Huizhou, Guangdong, more than 18 years of research and development and OEM services. We also have a production base with an annual capacity of 5GWh and more than 280 employees, of which R&D accounts for 50%. The company offers a full range of services and high-quality products that continue to pave the way for a greener, more efficient energy storage future.
As a global leader in the energy storage industry, BSL is always committed to continuously upgrading existing energy storage technologies and our products comply with ISO9001, ISO, CE, UL, UN38.3, ROHS, and IEC standards. Our company takes the responsibility of developing and producing advanced series of "BSLBATT" (Best Solution Lithium Battery). With the mission of "becoming a pioneer in the distributed power generation industry and establishing a more flexible clean energy utilization environment", we provide customers with competitive, safe and reliable products, solutions and services in the fields of renewable energy generation, large commercial and industrial, microgrid energy, telecommunication and home energy storage systems (**[48V LifePo4 battery](https://www.bsl-battery.com/48v-200AH-Deep-Cycle-Lifepo4-Battery-Powerwall.html)**), etc., to continuously create value for customers and unleash the We continue to create value for our customers and unlock the potential of power systems.
We have a long history of serving many of the world's leading companies, and our products and services have earned us the highest loyalty ratings and net brand recommendations in the industry.
Energy storage system integration services: BSL, as a professional energy storage system integrator with CMMI3 system integration qualification and cross-industry talents, has more professional and faster integration capability, supporting delivery in as early as 45 working days; BSL is able to customize the appropriate energy storage technology and optimize the integration plan according to the objective needs of customers and the design scheme provided, so as to ensure the safety and reliability of the products and optimize the overall performance of the energy storage system.
Standardized product service: Based on a comprehensive understanding of the load characteristics of different application scenarios and combined with its professional integration and innovation capabilities, BSL has launched standardized solutions for utility, large commercial and industrial, residential, building, data center, communication base station, power plant, new energy, **[microgrid energy](https://www.grid-ess.com/products)** and other application scenarios, which can meet 2.5kWh~2MWh capacity requirements. And through the professional technical operation and maintenance team to provide you with one-stop turnkey services, without any on-site installation or commissioning work, to create a minimal, convenient and efficient energy experience for you.
ODM customization service and OEM brand OEM service: BSL, as one of the few companies in the world with professional customization service capability, can provide custom development of three core technologies, BMS, RTU, and EMS, as well as the ability of overall solution design, system integration and assistance in product certification, etc. We can quickly respond to your needs according to the product specifications and detailed requirements, and design feasible solutions for you with a professional perspective, helping you shorten the product output cycle and save communication costs.
BSLBATT Lithium Battery Phone & Website
BSLBATT Lithium Battery gallery
BSLBATT Lithium Battery reviews
Delete
Are you sure to delete ?
Report review
Similar to your page ?
Make sure everyone can find you and your offer. Create your dedicated company page on Sector Pages it's simply and easy!