Yeeu Chang Enterprise Co., Ltd
Address:
3F., No. 168, Lide St., Zhonghe Dist.,
23512
New Taipei City
,
Taiwan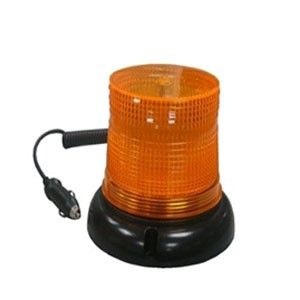 Yeeu Chang Enterprise Co., Ltd Company Profile
General information
"Yeeu Chang Enterprise's automotive lighting products are ideal for car customizations. We produce car parts and accessories, including neon lights, LED lights, bumper lights, interior lights, strobe lights, stop lights, nozzles, side lamps, reverse horns, mini sirens and language ICs. We can easily meet your volume needs for any of these items in our 48,000-square-meter factory in mainland China. There, we turn out up to 1 million CE-approved LED lights monthly by using 18 production lines.
Meeting High Quality Standards
As a Taiwan-based company, we have been working with distinguished customers such as CLA, Sea Gull, KS and Accessories World since 1990. So we are familiar with the high standards of buyers like you. To meet your quality expectations, we have dedicated 10 percent of our workforce to QC. Plus, we back all of our products with six-month warranties. No wonder buyers throughout North and South America, Europe, Japan, Asia and the Middle East source from us.
Efficient Handling of Customized Orders
Send us your OEM/ODM specifications and we'll ship you a sample in seven days. As for confirmed orders, we can complete them in as fast as 30 days. We also offer customized packaging and instructions. Orders for over $5,000 worth of products, as well as mixed orders, are welcome. For information on shipments to your market, contact us today."
Yeeu Chang Enterprise Co., Ltd Phone & Website
Yeeu Chang Enterprise Co., Ltd reviews
Delete
Are you sure to delete ?
Report review
Similar to your page ?
Make sure everyone can find you and your offer. Create your dedicated company page on Sector Pages it's simply and easy!