CV Mitra Sejati Tolis
Address:
Jl. Kelapa 1 Nomor 59, Kel. Tuweley
94515
Tolitoli
,
Indonesia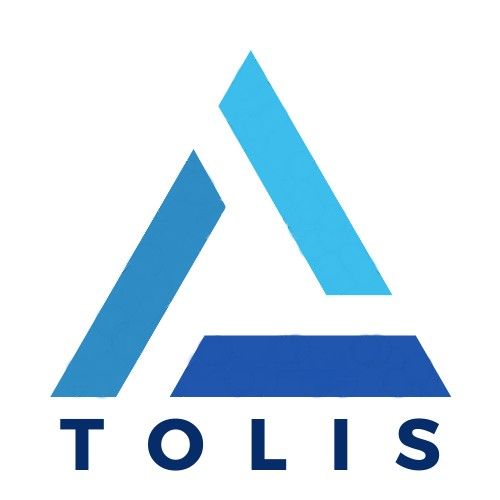 CV Mitra Sejati Tolis Company Profile
General information
CV Mitra Sejati Tolis vision is a preferred supplier of coconut products.
Our mission is to provide the highest quality coconut products at competitive market prices and serve our customers to our ability. We always deliver on schedule as promised despite market fluctuation.
Over these years, we have distributed our coconut products to over 300 clients worldwide, representing nearly every food industry in confectionery, bakery, cookies, biscuits, dairy, savory, cereals, coating, beverage, chocolate, ice cream, and retail supermarket.
CV Mitra Sejati Tolis's current presence is strongly supported by our strategic alliances with many customers, whether local or abroad. Our customers have come to rely on our established reputation. Our field contact with many industries has afforded us invaluable insight into emerging industry trends.
Company offers
Our Coconut Products
We serve domestic and export services. We strive to be a healthy and sustainable coconut producer for people around the world.
We provide various coconut products as below:
Semi Husked Coconut
Coconut Broom
Coconut Husk Chips
Coconut Shell Charcoal
Copra
Virgin Coconut Oil
Company is looking for
Mitra Sejati Tolis are suppliers and exporters of a broad assortment of Coconuts and agro products, established in 2021. Since its inception, we are committed to producing high-quality and reliable products to fulfill our clients needs. We process our products under extreme hygiene conditions in complete conformity to exceed the industrial standards.
CV Mitra Sejati Tolis Phone & Website
CV Mitra Sejati Tolis reviews
Delete
Are you sure to delete ?
Report review
Similar to your page ?
Make sure everyone can find you and your offer. Create your dedicated company page on Sector Pages it's simply and easy!