Earth's Hidden Treasures
Address:
63 S Main St
02702
Assonet, MA
,
United States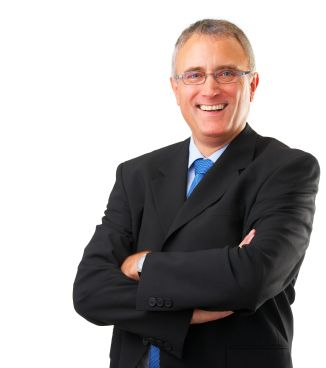 Earth's Hidden Treasures Company Profile
General information
Earth's Hidden Treasures is a unique business-to-business service and gift shop located in the small town of Assonet, Massachusetts. Founded in 2021, the shop offers a wide variety of items, ranging from vintage collectibles to modern-day jewelry and apparel. Customers can browse through the store's selection of unique items ranging from clothing and home decor to snacks and games, all from the comfort of their own homes on the shop's website, earthshiddentreasure.com. Whether you're looking for a special present for a loved one or a something for yourself, Earth's Hidden Treasures has something for everyone.
Earth's Hidden Treasures Phone & Website
Earth's Hidden Treasures reviews
Delete
Are you sure to delete ?
Report review
Similar to your page ?
Make sure everyone can find you and your offer. Create your dedicated company page on Sector Pages it's simply and easy!