Indovance Inc.
Address:
1051 Pemberton Hill Road, Suite 101
27502
Apex
,
United States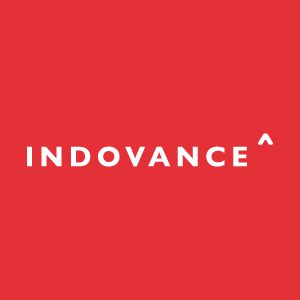 Indovance Inc. Company Profile
General information
Indovance Inc is a multi-discipline engineering company that provides end-to-end CAD conversion and migration services, in compliance with international standards and codes. Serving the AEC industry for two decades, INDOVANCE strives to provide ACCURATE, AFFORDABLE, and ACCESSIBLE CAD drafting solutions to its clients with the competitive advantage of CAD Outsourcing. We give clients the Assurance and Confidence they need to make the best strategic decisions for sustainable and safe design solutions with easy integration for increased control over the design process.
We collaborate with our customers around the world to develop bespoke business solutions using our enormous engineering talent pool and state-of-the-art technology. To deliver long-term engineering and business strategies, we align with your culture and processes to create an unbreakable partnership. With over 500 full-time employees and more than 600 customers in the US, Europe, India, and Asia, we are poised for the next level of success.
Indovance Inc. Phone & Website
Indovance Inc. gallery
Indovance Inc. reviews
Delete
Are you sure to delete ?
Report review
Similar to your page ?
Make sure everyone can find you and your offer. Create your dedicated company page on Sector Pages it's simply and easy!